North Park Sushi & Grill
North Park is a town where many young artists live, and city of fashions.
NORTH PARK SUSHI & GRILL is a perfect match to city of North Park. Garnet Sushi Center, tiles on the wall, pictures, and lighting, makes you feel like you are in a city of art.
We offer from traditional style Nigiri Sushi and Sashimi to new fusion style sushi and rolls made with fresh fish every day.
Prices are very reasonable. Grilled chicken, beef teriyaki, seafood and vegetarian dishes are also popular.
The sushi chefs are experienced and servers are very friendly and well trained.

NEW SPECIAL! All day every day!!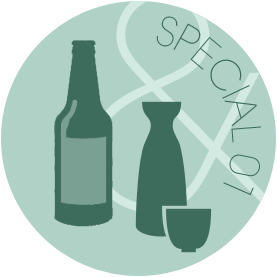 1 Large bottle of beer w/ 1 Large hot sake

$5.95
2 Large hot sake

$5.95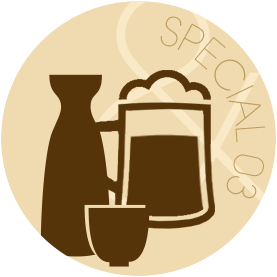 1 Glass of draft beer & 1 Large hot sake

$5.95
HAPPY HOUR SPECIAL!!
Mon - Thu : 11:30am-3:00pm, 5:00pm-7:00pm // Fri - Sun : 11:30am-7:00pm
SAPPORO DRAFT BEER
Glass (16oz) $4.00 → $2.00
Pitcher (60oz) $12.00 → $8.00
ASAHI DRAFT BEER
Glass (16oz) $5.00 → $2.00
Pitcher (60oz) $15.00 → $8.00
NORTH PARK SUSHI & GRILL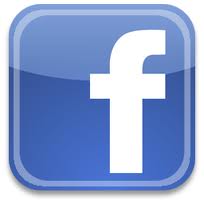 3021 University Ave., San Diego, CA 92104
PHONE: (619)297-0924